We know that not all of the people read The Button Blog have visited the main American Button Machines website, and vice versa. However, we know that, if you are here, you are investigating button machine products and button making supplies. Thus, to ensure that nothing slips through the cracks, we will be beginning a series of posts that highlight some of our best-selling products.
And we thought it was fitting for the first post in this series to focus on, what else, button machines!
So here you are, a listing of the button machine products offered by ABM, along with the descriptions from our storefront.
Take note: the links will take you away from The Button Blog and to our storefront page at AmericanButtonMachines.com. We just didn't want you to be alarmed.
*****
*****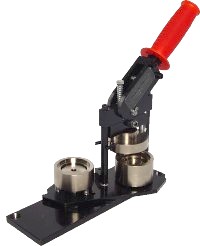 *****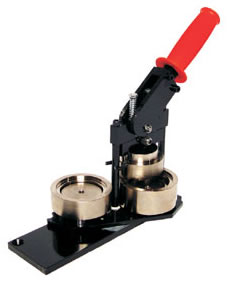 *****
*****
Model 300: 3 inch Paper/Photo Button Machine
*****
Model 350: 3.5 inch Paper/Photo Button Machine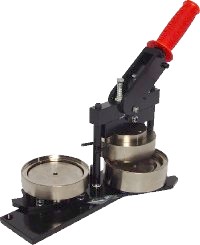 *****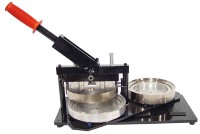 *****
Model 172: 1.75″ x 2.75″ Rectangle Button Machine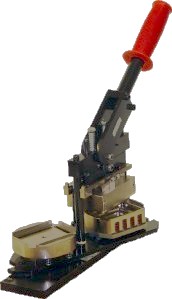 *****
*****
Model 2030: 2″ x 3″ Rectangle Paper/Photo Button Machine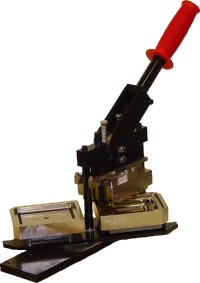 *****
If you are currently out shopping around for the best button machine products to use in a button making project, we hope that you found what you are looking for. Be on the lookout for future posts here at The Button Blog that will details our complete button making systems, our line of circle cutters, and other button machine systems for specific projects like campaign buttons and photo buttons.
Until then, happy button making!
Brighid Brown – Director of Blogging and All Things Cool at ABM